...that damn challenge already!
Ok, lesson learned: pick a challenge with questions that suit me better.
Gotta get through it if I'm to write year-end wrap ups, diy projects and posts about the holidays..this is A Blog after all.
10. What's your best physical feature.
My eyes, they are large and blue.
11. 15 of my favorite things:
Since this is the speed round, I figured I'd check out my Livejournal profile which used to be very popular around 2002-2006 (at least, for me) and this is when you would have a list of "interests". I would have listed the majority of these things in 2004/5 at 19ish.
1985, agnosticism, amélie, astrology, bubble baths, care bears, compassion, curly hair, dark chocolate, diet dr pepper, eddie izzard, embroidery, erotica, family guy, fiction, french manicures, fresh fruit, ghost world, girly music, good conversations, guster, harry potter, hope, intelligence, into the woods, jem, judith mcnaught, kids in the hall, lace, laughing, lavender, lipgloss, lisa loeb, lust, mandy moore, margaret cho, mystery science theater 3000, nova, npr, old english deck, once on this island, openness, pbs, peach, poetry, poker, polka dots, psychology, purple, rain, reading, romance, sarcasm, saved!, self confidence, sewing, sex, sims2, singing, singing in my car, six feet under, sleeping, smoothies, sunsets, swimming, tarot, tattoos, the pierces, the weepies, thunderstorms, tulips, victorian clothing, water, wet hot american summer, wit, wls, writing, ♥, ♪
So...that is a thing that happened. You can also tell that I'm a "young adult" by the amount of sexual words that are listed. I'm an adult! I can say sexy-type words! Also, lace? openness?
I still like most of those things.
12. What is inside my fridge:
yogurt, pepper jack cheese, string cheese, Dark Chocolate Almond Milk (capitalized because of reasons), Diet Coke, leftovers, orange juice, butter, mango fruit cups, other various produce items, lemon juice and other condiments. Can you tell I'm not a chef yet?
13. My earliest memory.
I have a lot of memories at the age of 3. We had just moved to Las Vegas from Dallas where I was born and I have memories of the apartment we first moved to, the swimming pool and the vending machine at said swimming pool. At 3- vending machines are pretty amazing.
14. If I won the lottery....
Well we all fantasize about that one. Having as much free time as we want to pursue our passions and never having to think about having enough money to pay the power bill *and* go to sushi and drinks with friends. I would travel and write and probably fund a lot of kickstarters.
15. Timeline of my day :
I like the internet a lot, and I have a full time job. You're already asleep. Moving on.
16. What's at the top of your bucket list:
Having a baby.
17. What is your most proud moment?
Every time I tried to come up with something sincere, I realized I'm speeding' through a list and don't want to ruin a great question. Rain check.
18. The meaning behind your blog name?
I like the play on words and the idea that you can be a success without taking the road that people expect you to take.
19. What do you collect?
Paper journals. I can never have enough of them.
20. A difficult time in your life.
I got divorced in late 2009 when I was 24 and that was a difficult time. Not only did I end a relationship that started when I was 19, I also moved from Oregon back to Las Vegas and back to living with my Mom. It took me about a year to get my footing and feel like myself again.
21. My 10 favorite foods-
Is this seriously a question? I like dark chocolate, peaches, cheese, bell pepper, chips, bananas, yogurt covered raisins, carbonated beverages, raspberry
22. The best thing to happen this year?
I finally got into the dentist, after years of not going. First money/no insurance and then fear. I just did it yesterday and the weight that has been lifted is enormous.
23. My Dream Job
Picking out the songs that play on television shows. How is this not the best job ever?
Serious answer- a novelist
24. Your Favorite Childhood Book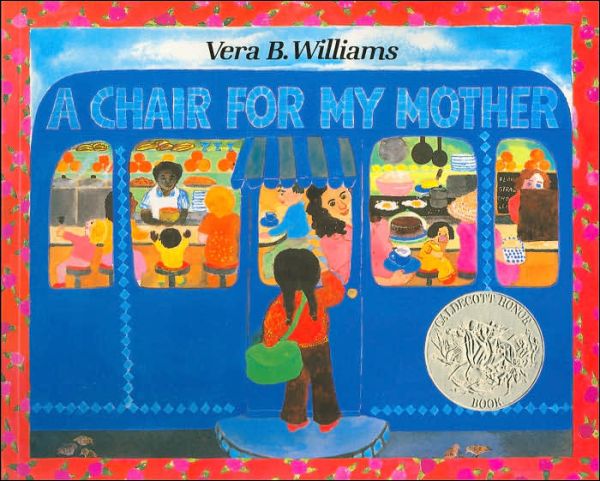 and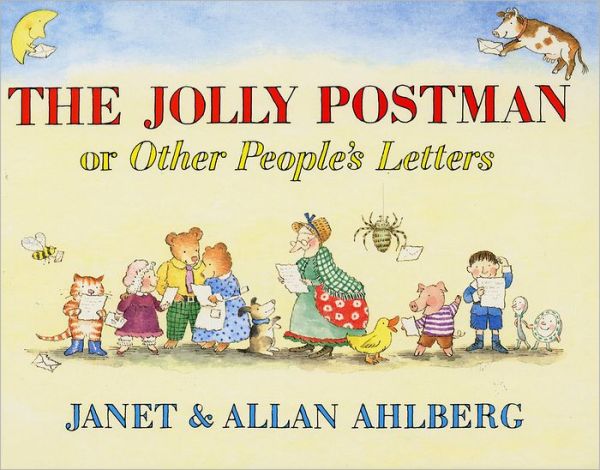 I also loved Babysitter's Club books, Choose Your Own Adventure books (both original and Goosebumps versions), Little House on the Prairie and thanks to my google-fu, I finally found this book that I loved so much when I was 8:
I am going to re-read this book - that's how little I remember the details but have memory of loving the book.
25. My 5 favorite blogs:
Wil Wheaton. net
Various tumblrs and livejournalers I've known for years.
26. An old photo of you:
See above, that was taken in 2010.
27. My favorite recipe.
This is a crock pot recipe and ridiculously easy and better than you would imagine when dumping the ingredients in.
Slow-Cooker Salsa Recipe
28. What are you looking forward to?
The weekend.
29. Where have you travelled?
I've been to most of the western states, puerto rico, mexico.
30. What's in your makeup bag
I get the Ipsy bag and so its a total hodge-podge of various items I've received. It is great because I love girly stuff but get overwhelmed at Utla/Sephora/etc and so this gives me a few things to get excited about and I don't end up buying a ton.
31. Why do you blog?
Sometimes I do wonder. As much as I've read about social media marketing/branding yourself etc I write this blog like I would talk to a friend. Bad habits from Livejournal I guess. I enjoy writing and I love sharing music and quotes and all of those things that I do...and so I come here and have fun. I have other avenues to improve my writing. This, like most blogs, is a self-involved pursuit.